Fire Extinguishers & Fire Safety
For Shropshire, Worcestershire
and the West Midlands
Fixed Price Service Plans
From just £8.00*
Fixed Price
Fire Extinguisher Maintenance
Fire Extinguishers Telford, Shropshire & Worcestershire
Pax Fire Control is a family run fire protection business offering fire extinguishers, fire extinguisher servicing, fire safety and extinguisher training to companies and organisations across Shropshire, Worcestershire and Powys. From our offices in Kidderminster and Telford we service businesses of all sizes in every sector. With over 50 years' experience working for some of the largest organisations in the country we offer our clients an unmatched level of service, competence and professionalism.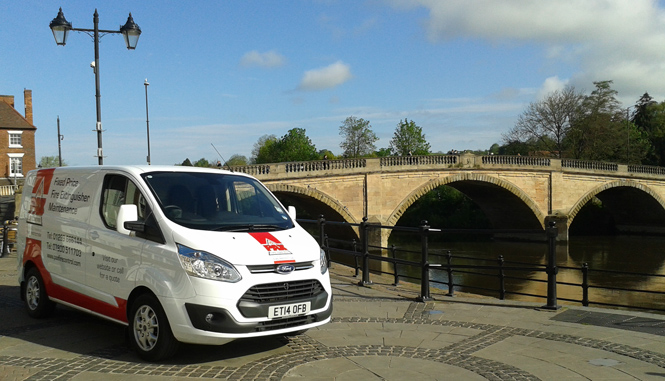 Our aim is to restore confidence in the fire protection industry by removing the uncertainty and unexpected costs often experienced by customers. We achieve this by providing a professional and honest service with a clear, upfront pricing plan. This makes budgeting for your fire protection needs much easier.
Fire Extinguishers

We supply a comprehensive array of fire extinguishers to companies and organisations across the UK. more >

Service Plans

Our fixed price service plans allow our clients to understand the exact costs upfront. more >

Fire Training

We provide comprehensive fire safety training services for business owners and staff. more >
Some of Our Clients

Fire Extinguishers & Fire Safety for businesses and organisations:
Servicing Fire Extinguishers across Shropshire, Worcestershire and Powys
At Pax Fire Control we uphold the highest standards in fire extinguisher servicing. We pride ourselves on our professionalism, our honesty and the reliability of our work. Our three tier fire extinguisher servicing plans allow our clients to budget their fire safety costs in advance, whilst still getting the best service at the most competitive price. There are no hidden costs for parts, and condemned extinguishers will be replaced free of charge.
We offer fire extinguisher servicing to businesses all across Worcestershire, West Midlands, Telford, Shropshire, Kidderminster and beyond and our skilled and friendly engineers are fully equipped to service every type of fire extinguisher.
Wherever possible, we will ensure the same engineer attends each service and any call outs. This is to maintain continuity for, and care of our customers.
Fire Extinguishers for your business
Whatever your requirements, Pax Fire Control can provide you with the right fire extinguishers for your situation. With our extensive experience gained through over 50 years in the business, we advise and supply businesses and organisations across Worcestershire, Shropshire and Powys with the fire extinguisher systems that best suits their individual needs.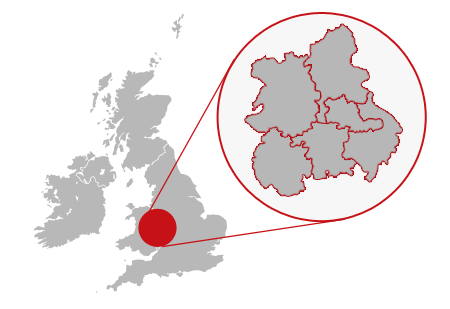 WHAT DO YOU NEED?
At Pax Fire COntrol we supply, install and advise upon a complete range of fire safety equimpment. Whatever your business requires, we can help you maintain the highest standard of fire safety for you, your staff and your customers.