About Us
Pax Fire Control provides companies and organisations across Shropshire and Worcestershire with fire extinguisher supply, maintenance and fire safety training.
At Pax Fire Control we believe that keeping their employees and customers safe is an important responsibility for any business or organisation. We help our clients safeguard not only people but premises and property and we pride ourselves on providing the highest quality service to all of our customers.
Honesty, Integrity & Professionalism
These are the words we live by. We strive to bring the highest level of professionalism to everything we do and we aim to be honest and open with our clients; giving them the best advice and never over-selling. Pax Fire Control is a family run business. We aim to create strong relationships with our clients that last a lifetime.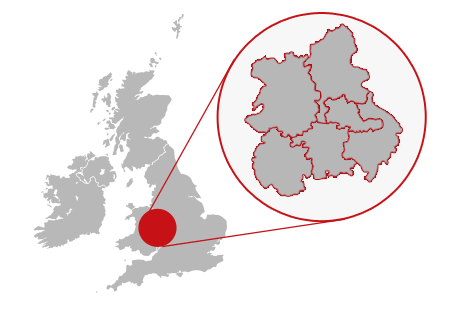 Fire Extinguisher Supply and Maintenance
We supply and maintain all types of fire extinguisher for companies operating in every sector. With our expert knowledge we help our clients understand exactly what sort of fire extinguishers they need as well as the quantity and locations. We are always honest and open about exactly what our clients require and we never over-sell.
Looking for fire extinguishers? >
Fire Safety Training
Adequate fire extinguisher provision is meaningless without the ability to use them effectively. Understanding how and most importantly when to combat a fire is essential to the safety of personnel and the public. At Pax Fire Control we offer full training services from friendly, certified staff to ensure that everyone knows exactly what to do should the worst happen.
Fixed Price Service Plans
With Pax Fire Control you always know exactly what your costs are upfront. Our service plans are all fixed price which means no hidden fees or unexpected charges. This allows our customers to accurately budget for their fire safety needs and be confident that they're always getting the best price.